Copyright held by The John Cooke Fraud Report. Reprint rights are granted with attribution to The John Cooke Fraud Report with a link to this website.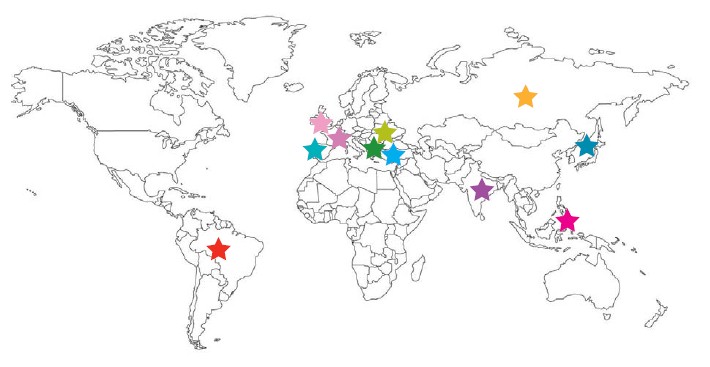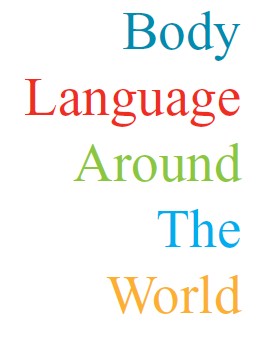 Latin America: An abrazo (hug) or beso (kiss) is a typical way to greet a friend. And it's not unusual to see same sex straight couples walking arm in arm. Make no assumptions. Personal space boundaries are closer than in the US.
Bulgaria — Nodding the head up and down means "no." Shaking it side to side means "yes." It's exactly the opposite of how it is in the US.
Giving someone a "thumbs up" signal translates to "up yours" in most of the Middle East, parts of South America, and some of West Africa.
Germany — a "thumbs up" means only the number one. Make this gesture at a bar, and they'll give you one of whatever you ask for.
In Russia, if you flip someone the American "bird," it simply translates to "Number One." Putting your hands in your pockets is a sign of aggression.
Greece — "Getting in somebody's face" (to our way of thinking) is simply friendly. Body space is much closer there than the US.
Middle East, India, and any primarily Muslim country — use only your right hand. Never eat with your left hand, touch anyone with your left hand, or do anything at all with it. Except wipe your butt. That's what left hands are for!
India — Feet are unclean. Do not touch anyone with your feet, never prop them up, and if you sit on the floor, your feet go behind you.
Russia — a straight posture while sitting connotes respect. Slouching is taken as a sign of non-respect.
Japan — the Japanese do not say "no." It's impolite. And if they say "yes," it may only mean "I understand."
Japan, China and other Asian countries — avoid direct eye contact. It is intrusive and considered rude. Avoid "pointing your toes" at anyone. It's also rude.
England — Ladies, if a gentleman offers to "knock you up in the morning," do not slap him. He's merely offering a wake up call.
Spain — Do not bring your hostess carnations as a gift. They are a symbol of death. Oops.
Philippines — Do not wiggle your finger at anyone in a "c'mere" gesture. You are asking for sex.
The one gesture that is always safe — it means the same the world over — is a smile.